At Re:Coded we believe...
In the Power of Education
We believe that learning is a lifelong pursuit, the doors of which should be closed to no-one. Given access to higher education isn't guaranteed in conflict affected countries, we decided to empower our fellows with a skill-set that enables people to transcend geographic boundaries and work in the digital economy; a skill-set that enables people to progress professionally and one that enables people to earn globally and spend locally - coding!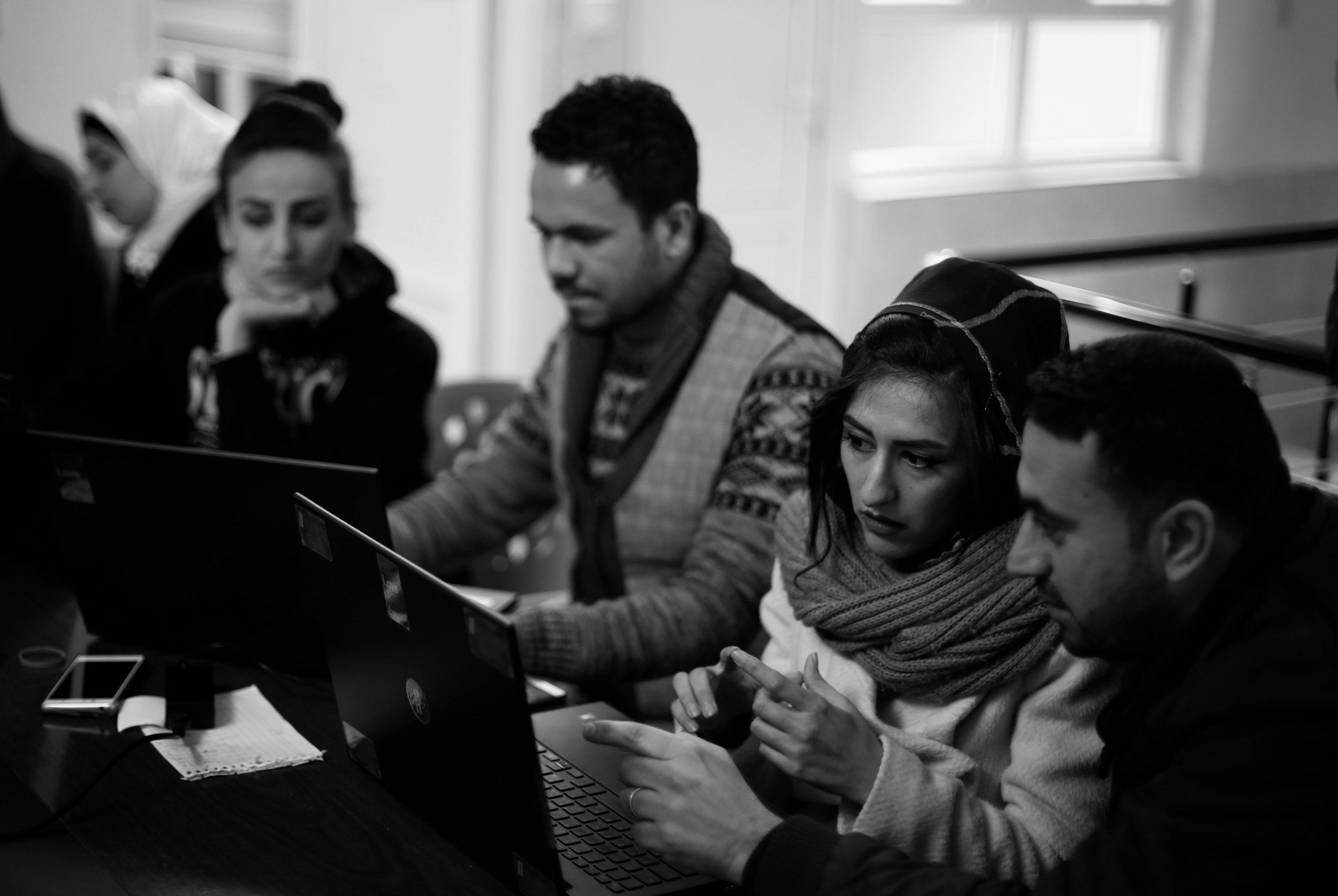 The most powerful learning comes from doing
We believe deeply that our students shouldn't just learn theory, they should gain real world experience. So we focus on preparing them for the real world. For the last eight weeks of our bootcamps, students work as apprentices with startups and companies worldwide. During this time, they are expected to develop an MVP of a mobile app or website in an agile environment.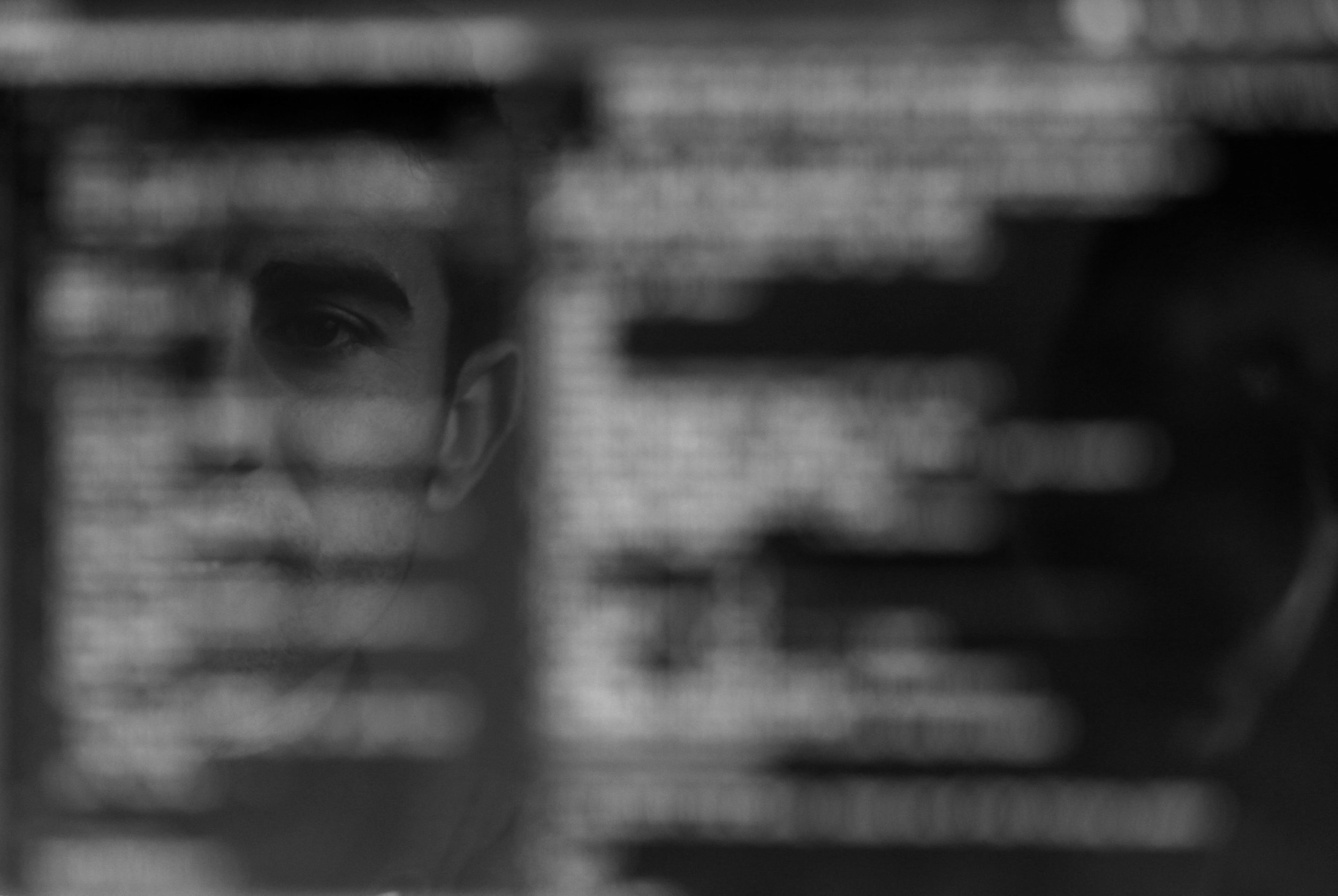 We need to prepare students for the skills of tomorrow
History shows us that the top in-demand jobs of 2030 don't yet exist. As such, we need to start building talent today for the jobs of tomorrow. Ultimately, we aim to build a network of people across the Middle East dedicated to developing technology to solve humanity's most challenging problems.